Rene Maddox was at the Prowler Porn Awards and
Apply To Model recruitment fair 2014 and have later on moved on
to do porn for OakleighLads.com and he is today looking for more modelling work all around the world in the UK. SmackyGirl sat down and interviewed the nicest and hottest guy to get a look into his life and wishes for the future.
I know the kitchen is already hot, dosage but hey guys.. Here is Rene a hot chef and a model. We see too many models dressed up as police men, soldiers or in a captain uniforms in the shoots. I think I speak for the whole female population when I say a man in the kitchen and in a chef uniform is one of the most sexiest things that turns on nearly everyone.. Can I hear a lot of gays also seconding this? Yes I think I can.. Its about time to make it even hotter in the kitchen. You will find the link to follow Rene Maddox on Twitter at the bottom of this interview.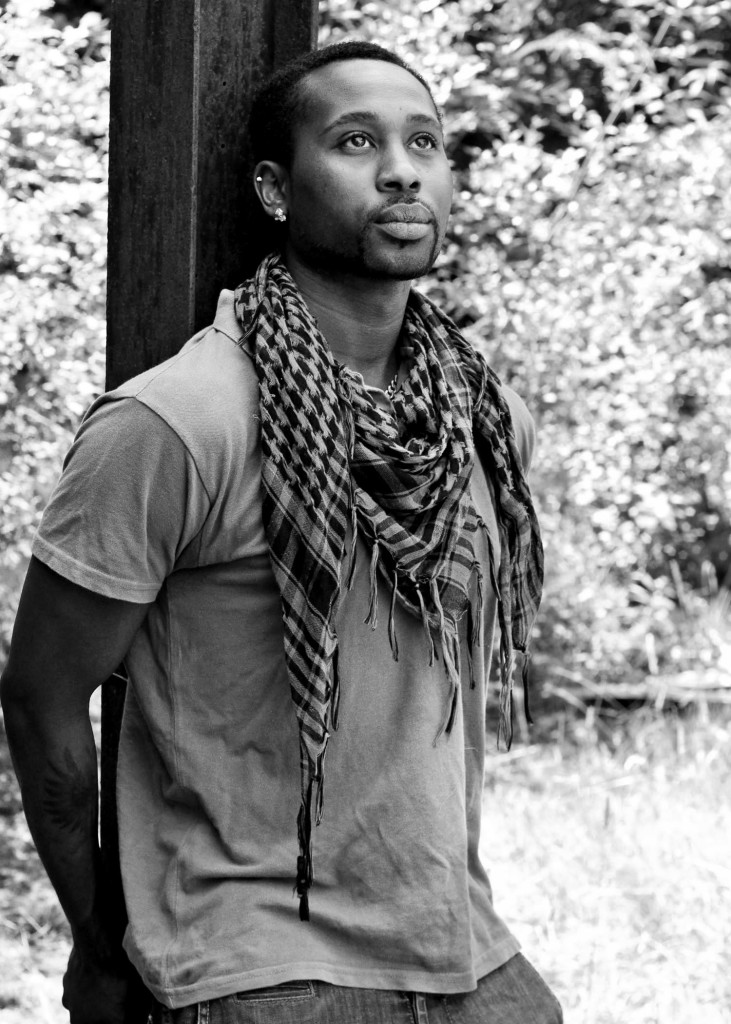 Well maybe you can start telling me what you have been working with lately?
Recently did my first shoot with @Oakleigh. that was fun. I'm just working on building a profile for myself at the moment.
Was that your first work in the porn industry?
Yeah it was
How did you become to apply for modelling? Where did it all begin.
Well I`ve always had a bit of an inflated ego and always been a highly sexual person so I thought it was time to do something about it. I initially made my twitter page and filled that with selfies, then I went to the Apply To model Fair (Marsh 2014) which was a huge learning curve. To be honest I would say it was all shameless self promotion
What did you learn going to the Apply To Model`s recruitment fair and where was this fair held and did anyone specially leave a good impression to take with you after it ?
The fair was at Man Bar in Soho, London. well I didn't realize how legal the porn world was but at the same time very close. Everyone seemed to know each other and were really approachable. I wouldn't say anyone special though no.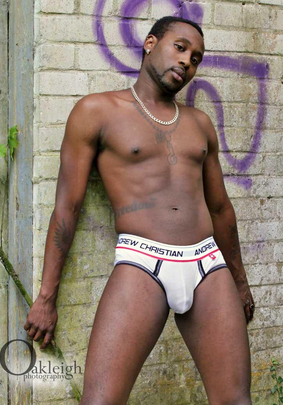 Was this the same weekend as The Prowler Porn Awards was?
It was yeah
Then I and Team SmackyGirl was there btw lol.
I actually know!! I did look out for faces but didn`t spot any, and not exactly sure who Î`m looking for

So how did you come to hear about SmackyGirl?
I noticed a lot of people mentioning you on twitter, so I got to stalking and then started reading the blogs and interviews. I was instantly hooked x
Did you find any favorites among the interviews?
Deffo Edwins Sykes
Is that someone you would dream to do a shoot with also?
I wouldn't say no thats for sure
What is so perfect with Edwin then?
Hahaha I crush over so many people for a lot of different reasons, but he seems like someone who could guide me into a shoot well. with a lot of fun too
He's crazy hot isnt he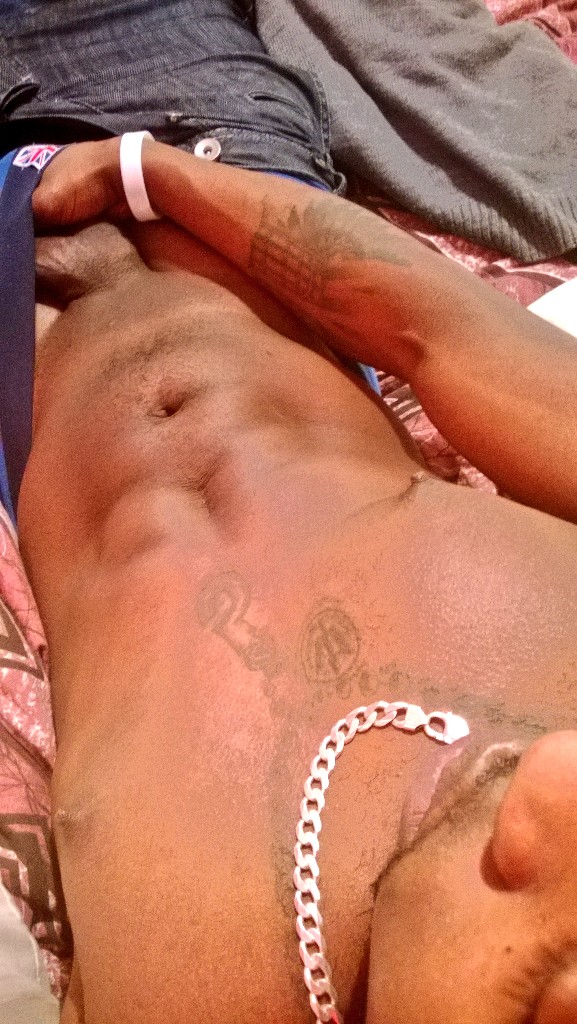 Yes he is.. So tell us how it was to work with Oakleigh Lads?
That was brilliant, such a confidence booster. Oakleigh is a great guy and brilliant photographer. We went to a beautiful outside location and he really helped me relax into my shoot. Will hopefully be working with him again.
He's also very funny.
Was this a solo shoot or did you shoot together with anyone?
Solo shoot.
What was your first impressions when you walked around on the set for the first time?
It was daunting, it was a major conflict of excitement and nervousness. It took me a while to take it all in and adjust to my surroundings.
What other companies and models would you like to work with?
I would be open to work with most people. Staxus, Twink Towers, EuroCreme if it was ever possible Helix the list is endless. I have a huge crush on Colby Parker, Olly Taylor & Dawson Jacks so that would be a dream.
Well Helix do follow my blog so everything is possible.. But what turns you on and off?
I think I would literally lose my mind! Turn offs, feet!! Im willing to try most things I love sucking dick and role playing is never bad. Sex is for sharing so its always fun to have more than 2 people present


Also I like a vocal person.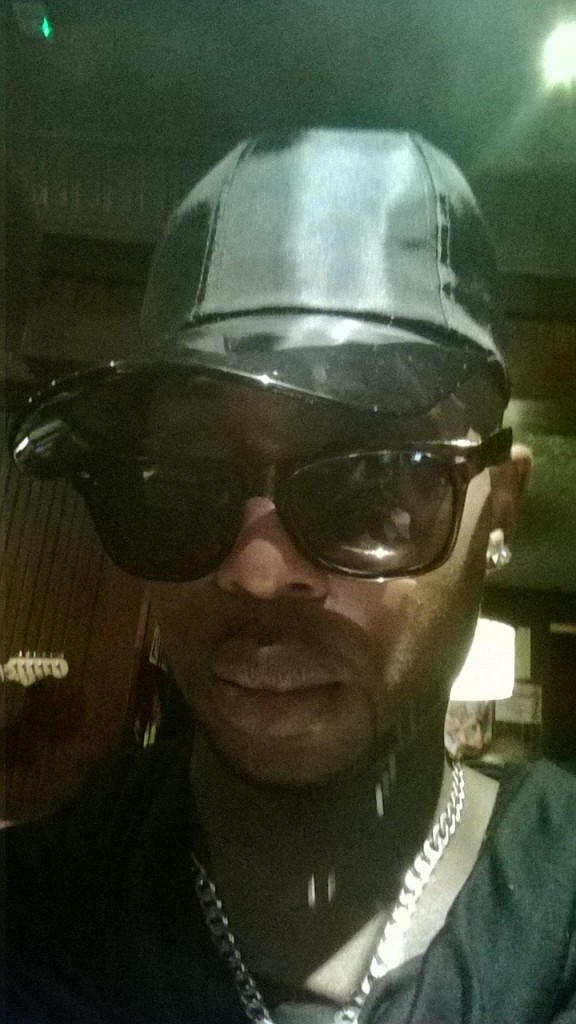 How do you rehearse or prepare to your shoots?
I step up my gym routine, haha is that cliche?? But mainly I try to stay calm just relax listen to music and think sexy thoughts.
Is what you wear to a shoot important to you as well? What is your personal style?
What I wear is important too me daily!! Some people would say I'm vain but I just like too look good, it makes me feel good. I like too wear things on shoots that stand out.
My own personal style is kind of highstreet but I like to stand out so I keep it strange


Nothing worse then seeing someone wearing the same thing as you.
What did you spend your shoot money on?
Because it was my first shoot it was TFP
So what would you spend future shoot money on then?
Im a shopaholic so probably clothes.
Do you have any favorite brands then?
No I just love beautiful things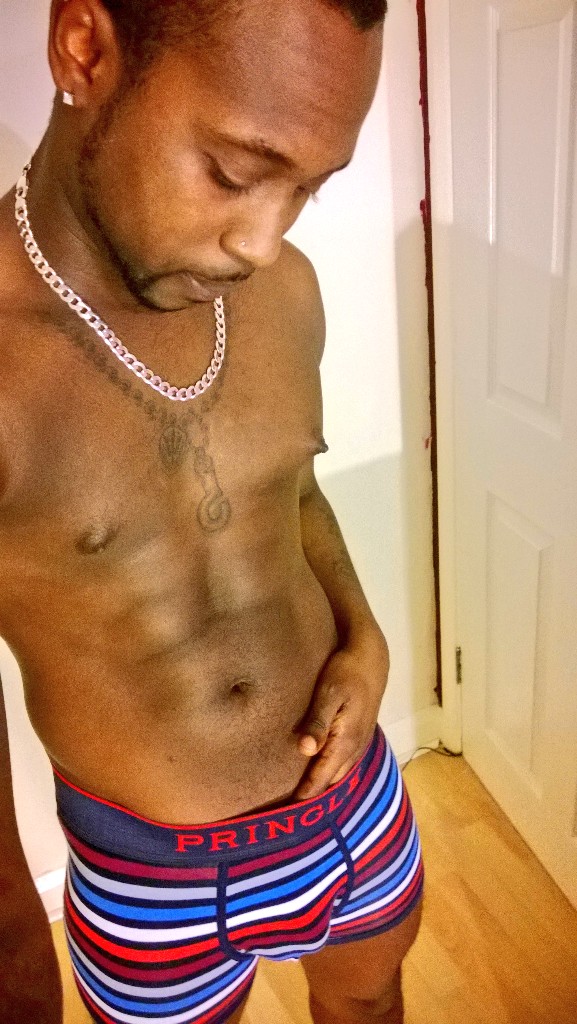 What is the best thing about being a model?
For me I would say the possibility of travelling to different places and meeting people. Being in front of the camera is bonus.
So when you become a model and fans from all around the world discovers your work, there might be both boys and girls who likes your work and starts to follow you. If they asked what its your orientation, what is your answer and if they asked if have you ever been with a girl what would you say?
I would say I'm gay! I have had sex with girls and couldn't possibly say it would never happen again.
But females are welcome as friends?
Everyone is welcome as a friend. As long as your tolerant.
If you worked for a company that treated you bad would you be going back to work for them again?
Noway never, I have never entertained bullshit and don`t intend on that changing because of the industry.
Tell us how you came up with your model name?
I had a crush years and years ago on a guy who`s surname was Maddox and it has stuck with me. Renee just came from purely having that want to be different.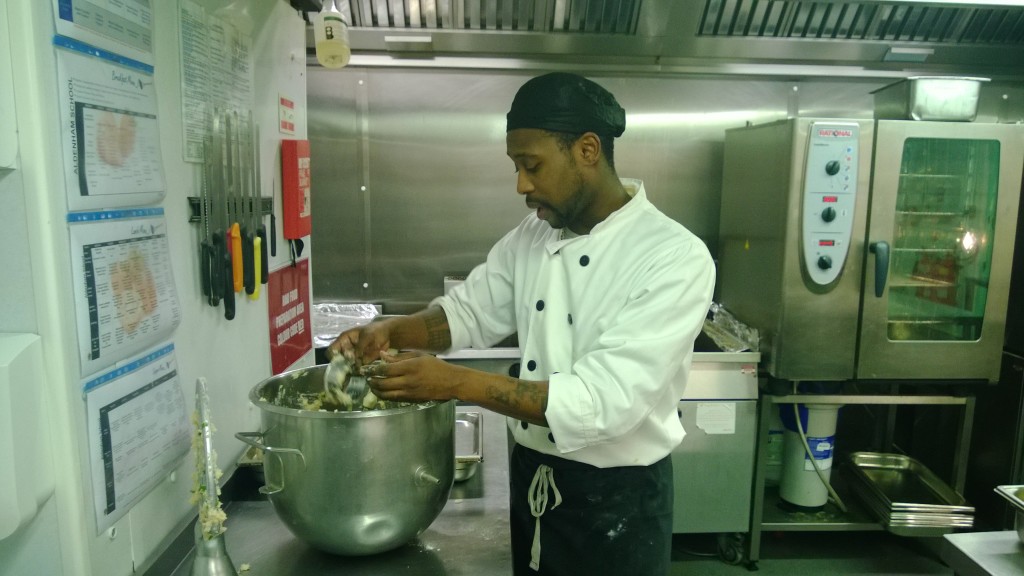 How old are you and where are you from? What do you do when you're not modelling?
I am TenTeenFour (24) haha, and I am from Greater London, Hertfordshire. When I'm not modelling I am a Chef.
Oh a chef.. Tell us more about that.. What dishes do you cook where you work?
The menu changes weekly and seasonally. We have 3 service times a day and obviously do private functions. We do a range of different things from bolognaise to Ostrich steak.
I truly love cooking and the kitchen atmosphere.
We often see people in military, police or captain uniforms do porn. I as a female and many with me think men in the kitchen and in a chef uniform is sexy, would you think there is room for doing a shoot with you in a chef uniform?
Hahaha I would love to do a shoot in my chef's whites! I fully agree that being a chef is sexy! I`m going to have to make this happen, somehow.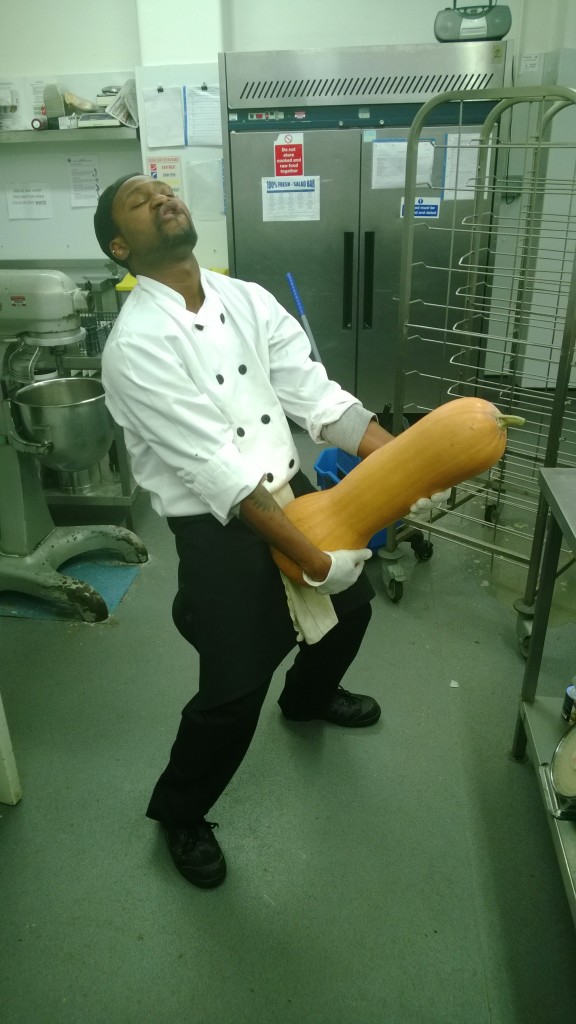 Do you have any celebrity chefs you look up to maybe?
I look up to most chefs that have a greater ability than me, I`m a bit of a nerd. But Heston, that man is a culinary magician.
How would you describe yourself in 3 words
Random Bright Bossy
What movies and music do you enjoy?
I generally love music I used to be a little performer when I was younger but I mainly listen to urban music slow jams rnb but I wouldn't rule anything out. Films I love thrillers and horrors the bloodier the better.
I'm an anime freak too though
Did you sing, dance or act when you where younger?
I did all 3, nothing professionally but yeah! Stagecoach baby. I did vocal training and was apart of so many different dance schools.
So you like anime, have you see that a SmackyGirl has a whole section dedicated to Yaoi fans? Do you have any favorites in there among them and other animes too?
I usually find myself browsing through your section on my phone if I`m travelling or in bed.
Favourite forever would have to be Dragon Ball Z or Death Note, being a chef im really into Toriko.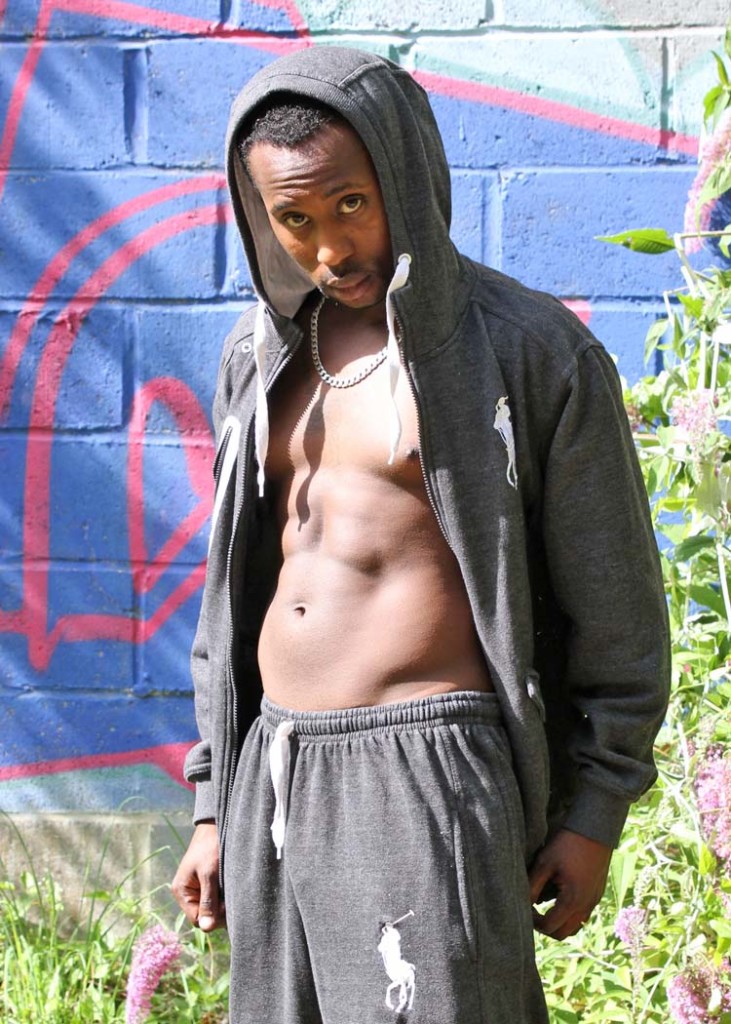 Do you have someone in your life or are you single?
I am single sadly

Where would you take a future boyfriend for the perfect romantic date and do what?
I have no idea lol its been too long! HELP
Ok what meals would you cook for someone to impress a future boyfriend?
I'm now sitting here trying to construct a full menu in my head. But it would probably be like a mezze type thing or fajita's purely because its sharing food, so great for a couple.
What other job would you like to have if you where not a model or a chef? What were you going to be when you grew up?
When I was younger I was convinced that I was going to be an inventor but I think i wouldn't mind being a radio presenter

What do you want for Christmas?
A boyfriend, failing that I would love a bungee jumping day
So you are not afraid to try any extreme sports?
I`m afraid but I wouldn't let it stop me. Life is about making experiences.
Who was the last person you kissed?
Passionately?
A friend in a game of dares.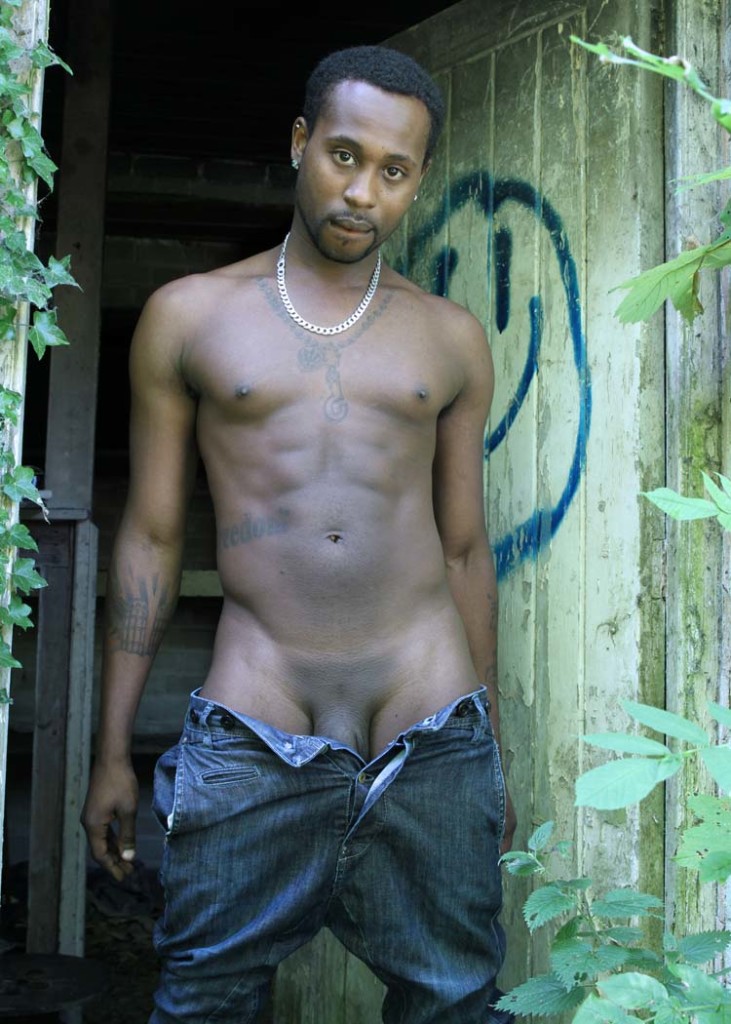 What swear word do you use the most?
FUCK
Always fuck
Will we be expecting anything new from you in the future?
I really hope so. I`m going to say yes!
Do you have any public pages, sites or blogs online where fans and future work people can follow you and contact you for booking you as a model?
At the moment only my twitter
@ReneeMaddoxXXX
So we`re at the end. How was it to be interviewed by SmackyGirl.net?
It has honestly been a lot of fun, i feel like i've been catching up with an old friend.
Follow us on: